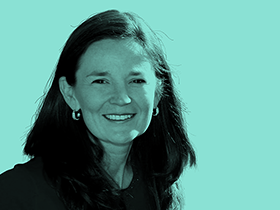 Thursday, April 4, 4 p.m. EDT
Engaging Parents
as Learners and Teachers
Sue Muldoon, MA, will explore options for structuring family religious education that help parents to partner with their child's catechist and empower children to grow in faith.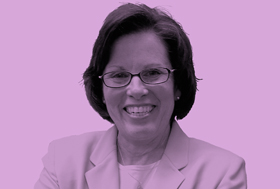 Thursday, April 11, 4 p.m. EDT
The Outpouring of
the Holy Spirit in Our Lives
Donna Eschenauer, PhD, explores the Sacrament of Confirmation and the profound meaning of the ongoing reality of the "outpouring of the Holy Spirit" in our everyday lives. Practical application and questions for reflection will be offered to participants.
https://www.sadlier.com/religion/resources/lifelong-learning-webinars